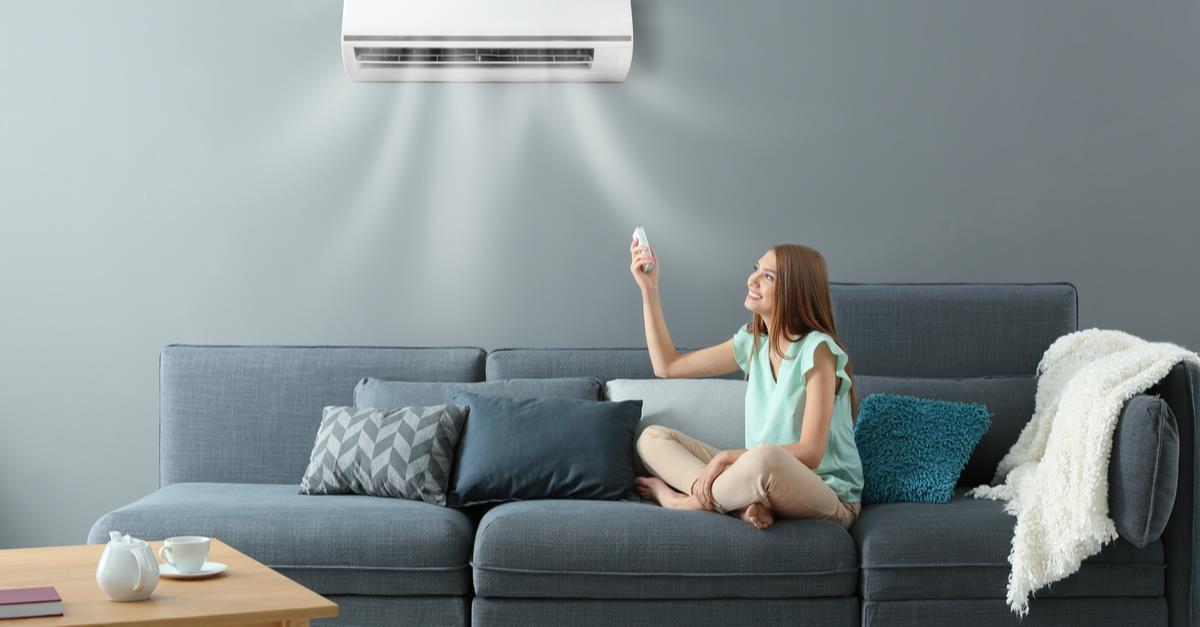 AIRIFY - MANUKAU CITY
No equipment can perform efficiently and smoothly if it doesn't undergo regular maintenance. Your air conditioning system's performance will steadily deteriorate if maintenance is neglected. It's best to perform maintenance at least once a year, though twice would be most ideal. Unless you have the experience and equipment needed to do the maintenance yourself, you should contract a HVAC professional. Still, it's important that you know what maintenance will involve.
AIRIFY - MANUKAU CITY
Manukau Technician
Our Manukau Technician covers the following postcodes 1062-2010-2012-2013-2014-2016-2018-2022-2023-2024-2025-2102-2104-2105-2112. We are approved for Fujitsu, Mitsubishi, Daikin, Panasonic, Toshiba, Gree, LG and many more brands of heat pump.
AIRIFY - MANUKAU CITY
AIRIFY - MANUKAU CITY
Franchise Management Group Limited t/a Airify
0800 247 439
Monday

Tuesday

Wednesday

Thursday

Friday

Saturday

9:00am - 5:00pm

9:00am - 6:00pm

9:00am - 5:00pm

9:00am - 6:00pm

9:00am - 5:00pm

9:00am - 5:00pm